드랍닷컴에서 MEZE 99 Classics 을 기반으로 만든 염가판 Meze 99 Noir을 판매중입니다.
가격은 200달러로 국내 관부가세 면제 가격입니다.
배송비만 추가로 지출하면 되는 가격이라 상당히 저렴하다고 볼 수 있습니다.
우드 하우징에 고급스러운 디자인, 좋은 해상력의 밀폐형 헤드폰으로 인기가 많은 제품입니다.
아래 추천인 링크를 통해 신규가입하시면 10달러 할인된 190달러에 구매 가능합니다.
drop.com/buy/massdrop-x-meze-99-noir-closed-back-headphones?utm_source=linkshare&referer=EPH844
드랍닷컴 리뷰평점 별 4개 반을 기록할 정도로 인정받은 제품입니다.
20만원대 밀폐형 헤드폰을 구매하려고 준비중이시던 분들에게 괜찮은 딜인 것 같습니다.
AN INSTANT CLASSIC GOES DARK
A regular fixture on InnerFidelity's Wall of Fame, PC Magazine's Editors' Choice section, and award lists around the world, the 99 Classics get a dark new look in the 99 Noir. Made in collaboration with Meze Audio, these headphones update the original medium-brown finish with a deep matte espresso and swap the gold hardware for more understated black. This sleek colorway is a great complement to the sound signature, which hasn't changed a bit: It's the same warm, rich, bassy, enveloping sound loved by headphone enthusiasts, speaker enthusiasts, and those looking for their first audiophile gear. Finally, we amended the original accessories package to include only the most frequently used items, making the price more accessible than ever.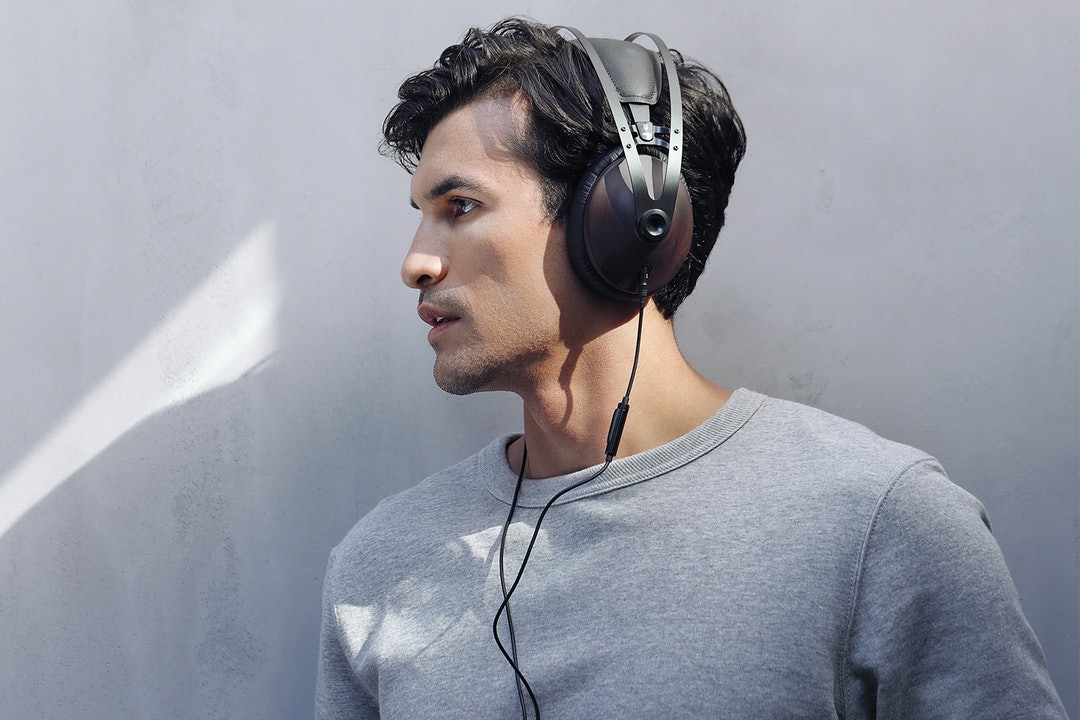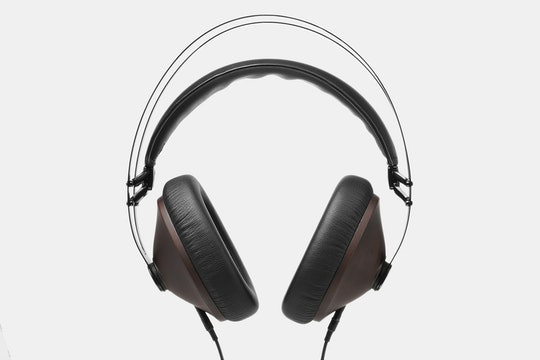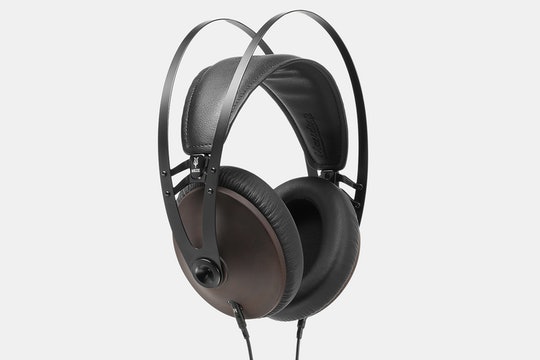 CONSTRUCTION & ACCESSORIES
Built for the long haul, the 99 Noir—like the 99 Classics—uses no glue and very little plastic: just lots of walnut wood, metal, and screws. The CNC-carved walnut ear cups are fitted with memory foam ear pads wrapped in soft PU leather. And the "99" in the headphone's name? It's a reference to the cups' size: 99 millimeters tall. The stamped manganese spring steel headband is self-adjusting for even pressure distribution and easy on and off. While the two cables in the original kit measured 10 feet and 4 feet, we opted for a detachable 6-foot cable: deemed by the community to be not too long, not too short, but just right. It's still equipped with a microphone and remote for taking calls and controlling tracks. You'll also get a plug adapter and a woven nylon carrying case.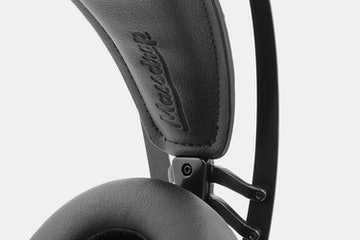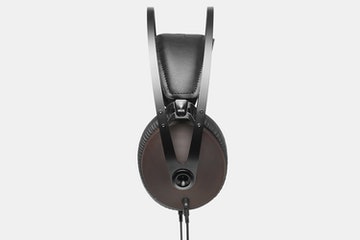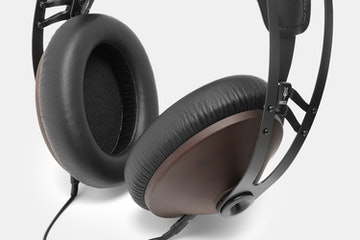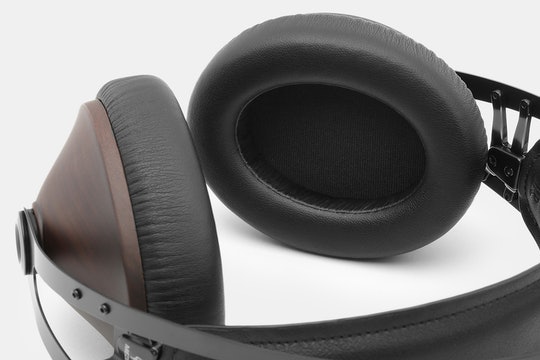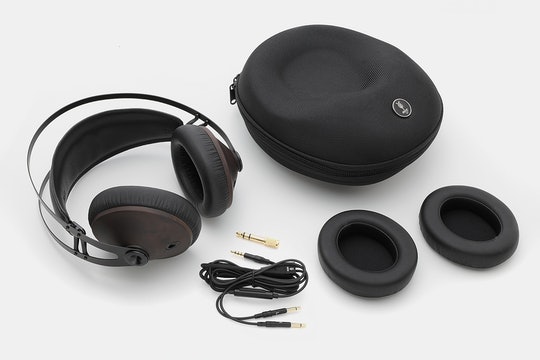 BEHIND THE SCENES
Sometimes with our Massdrop Made products, we go pretty far to end up close to where we started. In the case of the 99 Noir, we began 2 years ago with prototypes that had varying reductions in bass—and even prototype drivers aiming for a more neutral sound. But after rounds of testing and community feedback, we realized we had lost a lot of what made the 99 Classics special. In the end, we decided not to change the sound signature at all, so the reviews you see of the 99 Classics are representative of what you'll hear with the 99 Noir.
As for the colorway, Meze worked hard to provide us with different finishes and colors of wood, hardware, logos, and screws. We then used these samples to mock up further combinations in Photoshop. Images went out to select members of the community, who came back with their opinions. Eventually, we requested a special, community-designed combination to create the final look you see on this page. Lots of care, handiwork, communication, and patience went into this collaboration to get you the revered sound of the 99 Classics with an updated aesthetic. We thank our partners at Meze Audio for making it possible!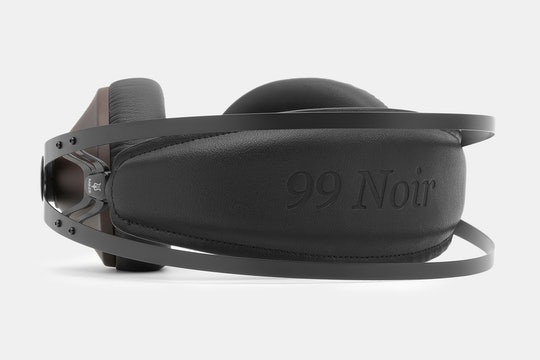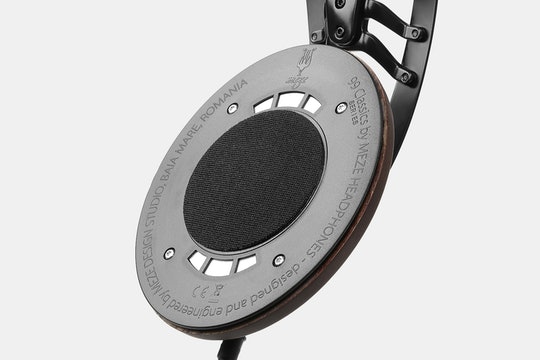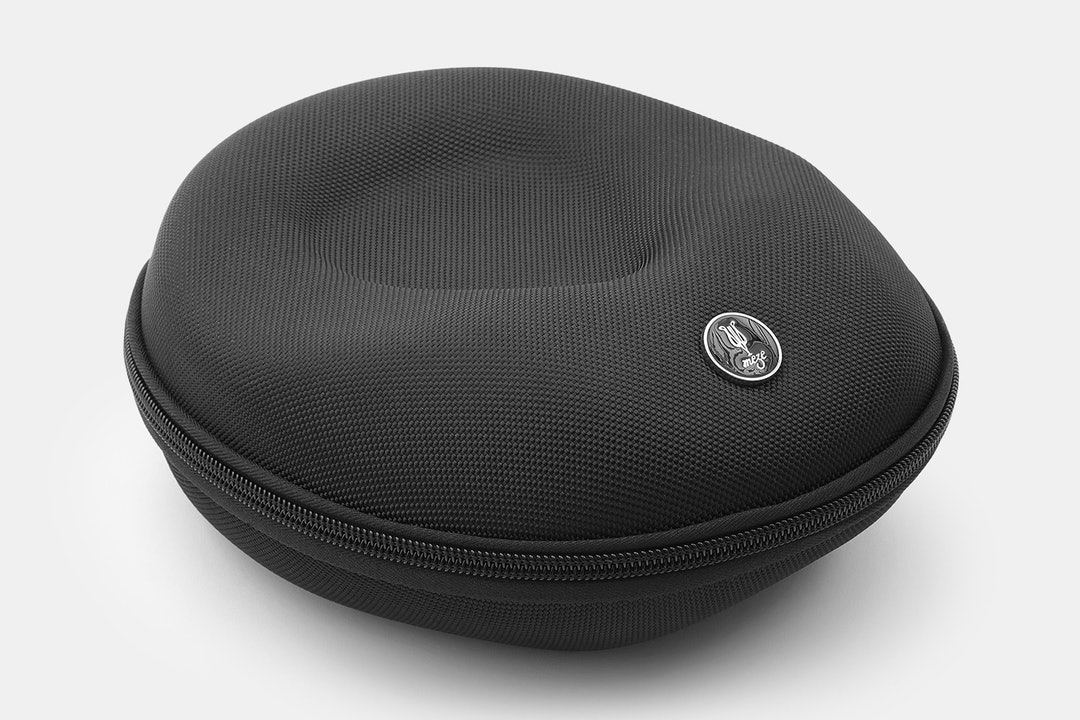 ABOUT MEZE AUDIO
Meze Audio was born in 2009 in Baia Mare, Romania, when founder Antonio Meze wanted a pair of headphones he could feel as connected to as he did with his Fender Stratocaster guitar: a pair of headphones into which he could pour his passion for music. The company's breakthrough came in 2015, when—after years of development—it launched the 99 Classics. The recipient of countless awards, nominations, and positive reviews, these headphones represent the company's obsession with quality and its meticulous, no-compromises, as-long-as-it-takes approach. The goal is clarity without harshness, freshness without fatigue. Behind Meze Audio is a dedicated team of engineers, musicians, artists, and designers, and headphones are at the intersection: where everyone's interests meet.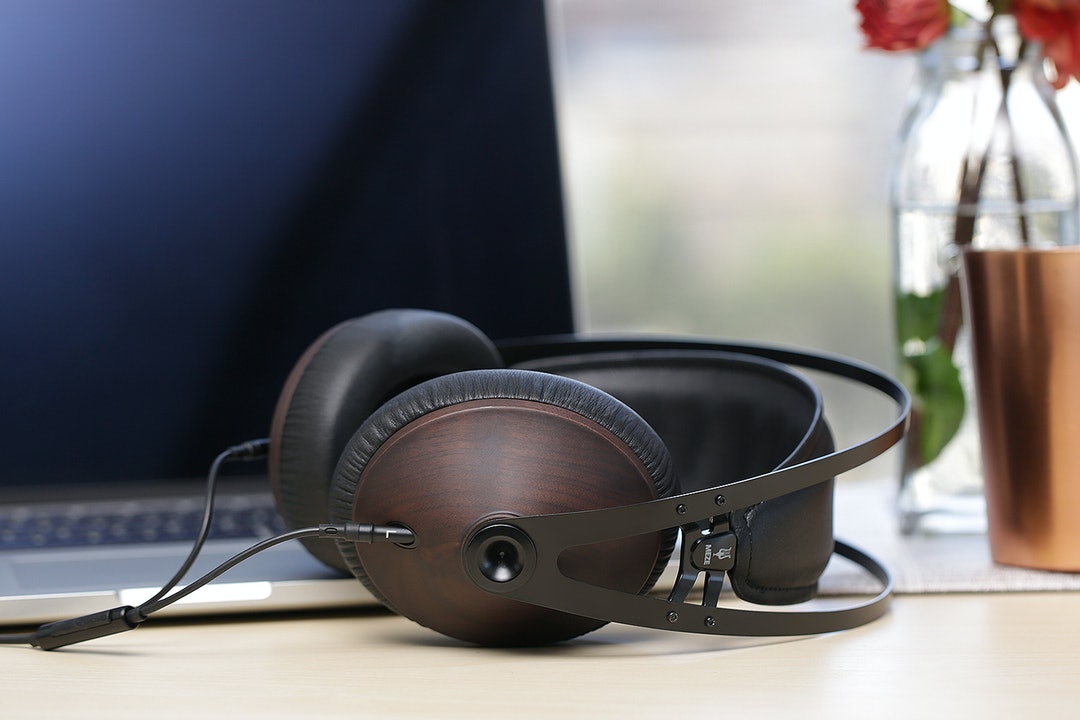 REVIEWS OF THE MEZE 99 CLASSICS
SPECS
Massdrop x Meze
Driver size: 40 mm
Ear cups: CNC-carved walnut wood
Ear pads: Memory foam and soft PU leather
Headband: Stamped manganese spring steel
Hardware: Cast zinc alloy with electroplated coating
Frequency response: 15 Hz–25 kHz
Sensitivity: 103 dB at 1 kHz, 1 mW
Impedance: 32 ohms
Broadband isolation (100 Hz–10 kHz): -17 dB (measurement source)
Rated input power: 30 mW
Maximum input power: 50 mW
Cable: 6 ft (1.8 m) detachable Kevlar OFC with microphone and remote
Plug: ⅛ in (3.5 mm), gold plated
Weight without cable: 9.2 oz (260 g)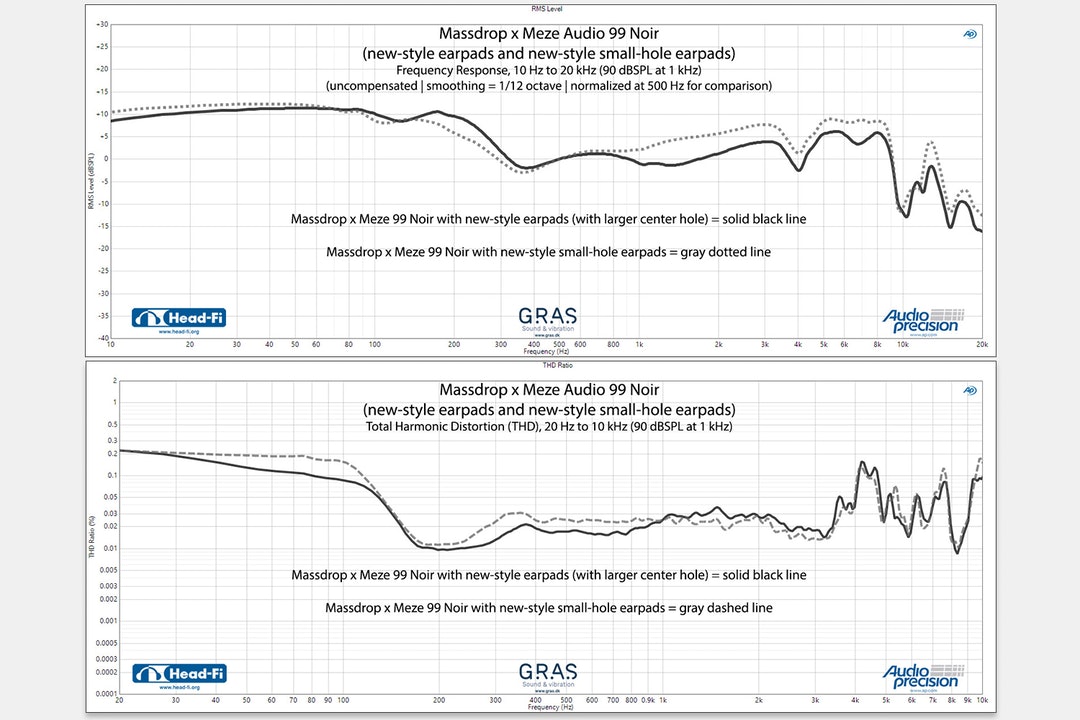 INCLUDED
Woven nylon carrying case
⅛–¼ in (3.5–6.35 mm) plug adapter
2 sets of ear pads: the stock pads used on the 99 Classics, plus an extra set with additional damping foam over the driver
Manufacturer's 1-year warranty